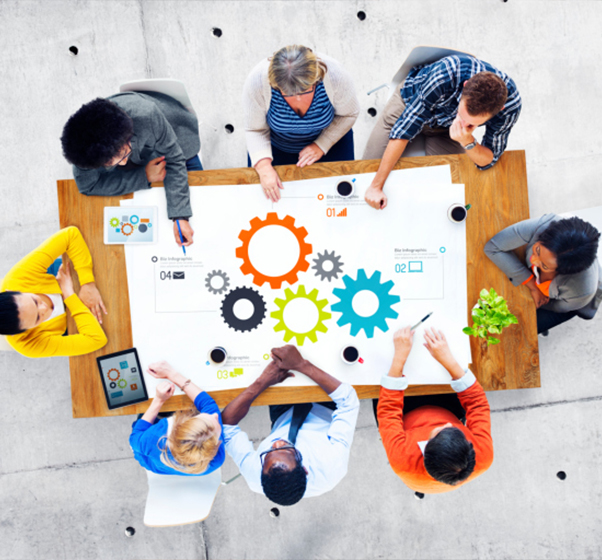 05
Years of experience in IT Solution & Business
Lynxsol creates software products of unparalleled quality; to achieve that level of excellence, we concentrated our engineers throughout centers of excellence, functionally, adding them to our different divisions, from product development to continuous learning and innovations.
Lynxsol serves businesses in all major sectors, providing exceptional software solutions for large corporations, mid-sized enterprises, and startups. 
Testimonial
What Says
Our Happy Clients
They came in, got a handle on the existing products and code, and then very quickly developed a roadmap for us to upgrade the system again
I was very impressed with their responsiveness and overall communication .We want a company willing to create a custom system from the ground up.
Muhammad Ali
General Manager
The team was communicative and well managed, ensuring that the project was planned effectively. Their level of organization is one of their Strongest assets.
They are invested in the process and the product, and they truly want clients to be successful. The team did a great job of being more communicative, and helping us meet our goals