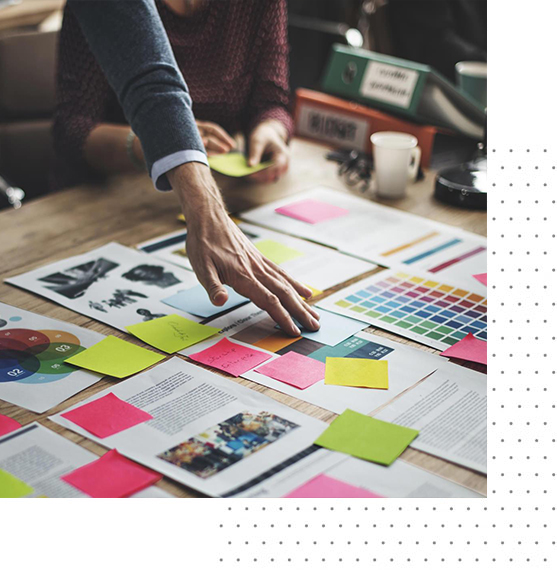 How we can help you
grow your business
We don't just offer professional software development services; we align our services with your business goals to enhance your results.
Web Development
Graphic Designing
Digital Marketing
E-commerce
APP Development
Branding
Game Development
SEO Ranking
Services
What We Provide
Our process helps companies in large industries define and execute digital transformation strategies.
Our Experience
Stay Up, Stay Running
& Protected
Our team of 400+ experienced software engineers, developers, UX architects, and designers like to produce impactful software
Branding & Graphic Designing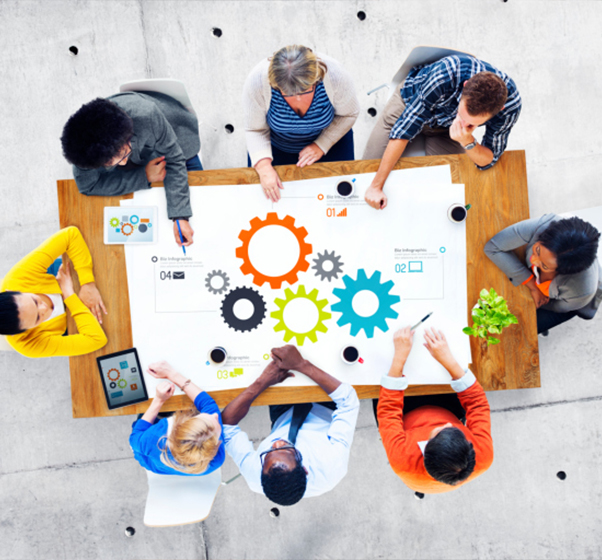 Why Choose Us
Lynxsol creates software products of unparalleled quality; to achieve that level of excellence, we concentrated our engineers throughout centers of excellence & functionally.
Build enduring partnerships
We believe in nurturing long term relationships with our clients. You need a partner you can trust to not only bring your idea to life, but also to grow with.
Creating Value
We have rapidly built a world-class team of engineers ready to take on diverse and challenging projects with an aim to create real value for our partners and community.
Proven Capability
Give us a problem and we will engineer a solution! Our team of world-class engineers has developed enterprise and analytical software
Client first focus
The specific objectives that your business is seeking to accomplish are our core mission and how we put your firm first.
Testimonial
What Says
Our Happy Clients
They came in, got a handle on the existing products and code, and then very quickly developed a roadmap for us to upgrade the system again
I was very impressed with their responsiveness and overall communication .We want a company willing to create a custom system from the ground up.
Muhammad Ali
General Manager
The team was communicative and well managed, ensuring that the project was planned effectively. Their level of organization is one of their Strongest assets.
They are invested in the process and the product, and they truly want clients to be successful. The team did a great job of being more communicative, and helping us meet our goals
Get Quote
Make an
Free consultant