05
Years of experience in IT Solution & Business
Lynxsol creates software products of unparalleled quality; to achieve that level of excellence, we concentrated our engineers throughout centers of excellence, functionally, adding them to our different divisions, from product development to continuous learning and innovations.
Our team uses platforms and cutting-edge methods to deliver reliable and the utmost effective software solutions, adding value for our customers for years to come.
Contact Us
We help transform businesses of our customer via superior consulting and software development services, making them competitive in the digital age.
Contact Us
Quality Assurance division operates independently, providing services both within Lynxsol and for our external customers as a separate service.
Contact Us
Why Choose Us
We Provide world class
IT Solution Service
Lynxsol is a client-oriented company with a "service" attitude. We are at your service. We can lead or follow.
We've created more than 150 custom software applications for companies of all shapes and sizes – from growing startups to mid-sized businesses and enterprise-level industry leaders.
If we had to describe the Lynxsol culture in one word, it would be "quality". We are serious about being the best in our industry, and our every effort is aimed at maintaining quality on all level, from the requirements to final delivery.
Lynxsol's team of more than 250 software experts is one of the best in the industry. In fact, we hire more engineers with computer science degrees than our competitors.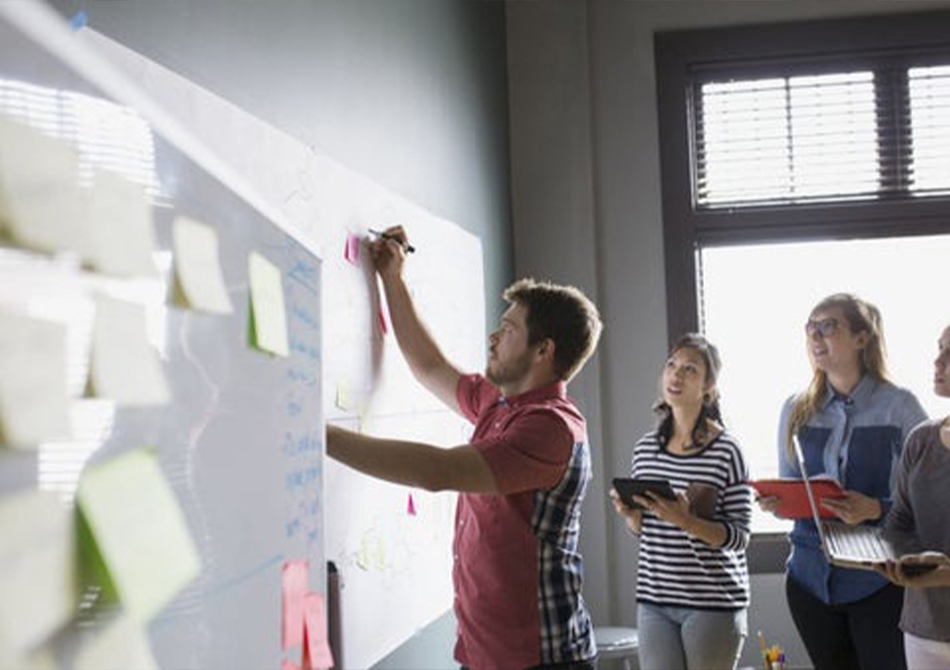 Testimonial
What Says
Our Happy Clients
They came in, got a handle on the existing products and code, and then very quickly developed a roadmap for us to upgrade the system again
I was very impressed with their responsiveness and overall communication .We want a company willing to create a custom system from the ground up.
Muhammad Ali
General Manager
The team was communicative and well managed, ensuring that the project was planned effectively. Their level of organization is one of their Strongest assets.
They are invested in the process and the product, and they truly want clients to be successful. The team did a great job of being more communicative, and helping us meet our goals